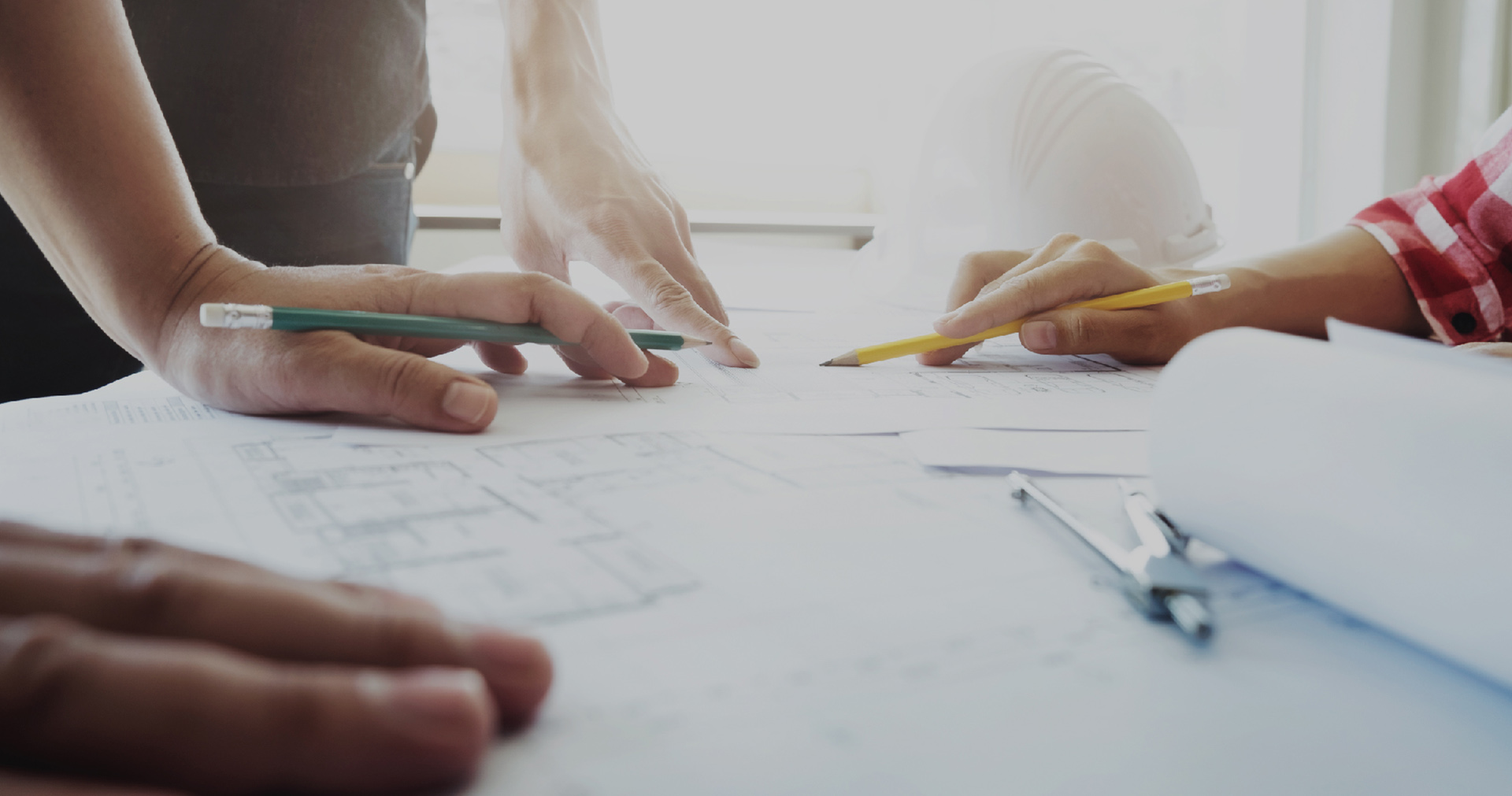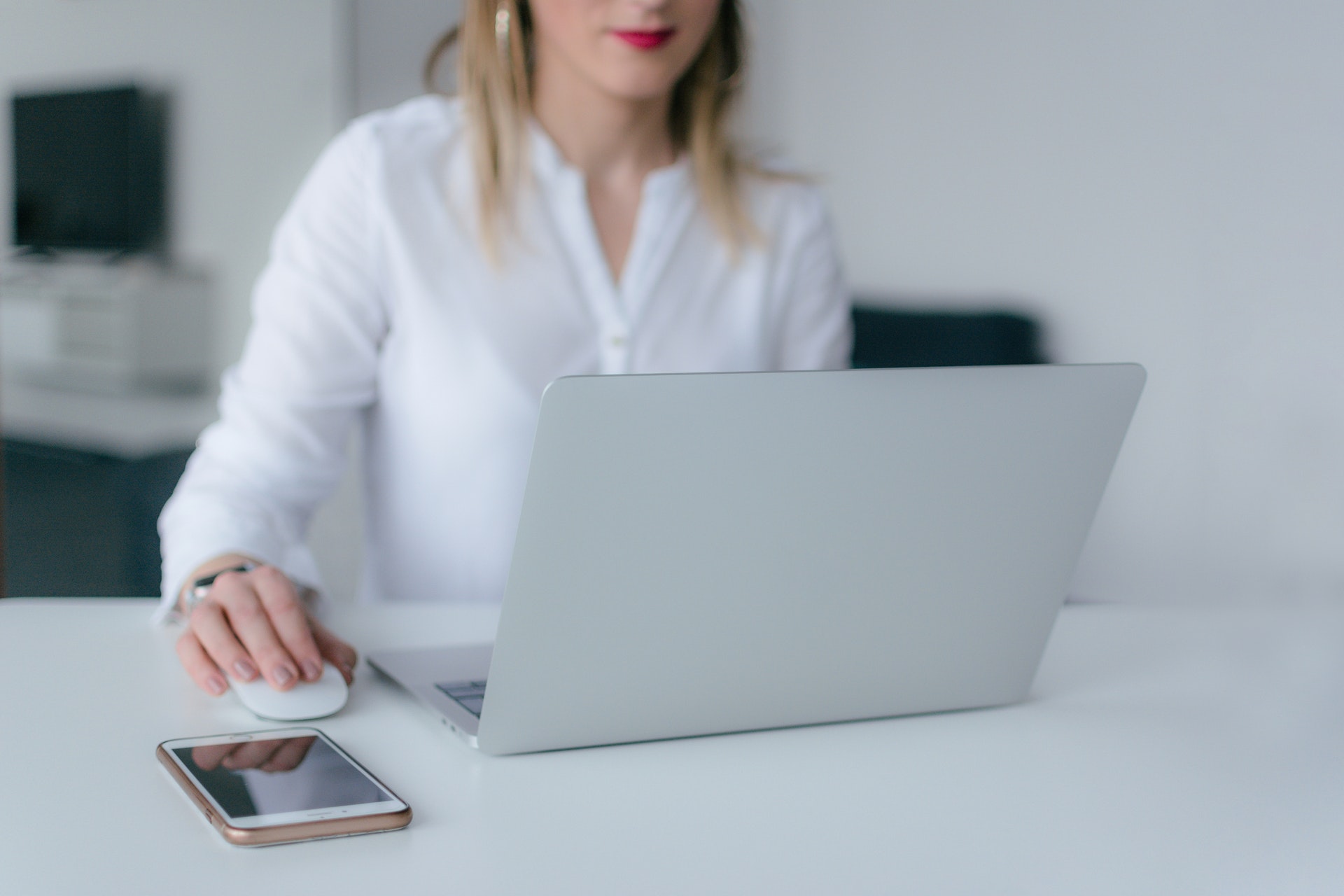 HOW IT WORKS?
Get things done without the guesswork.
We will be the guide you need to equip you for success.
Example of ALTO ERP functionality
Preparing a new sales proposal?
Do it in ALTO ERP system!
Keep a track of all your sales performances, analyze them and repeat your best sales practices!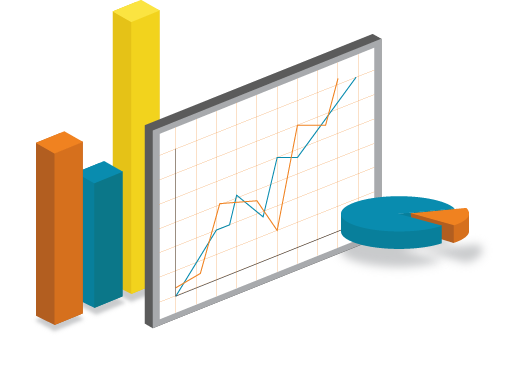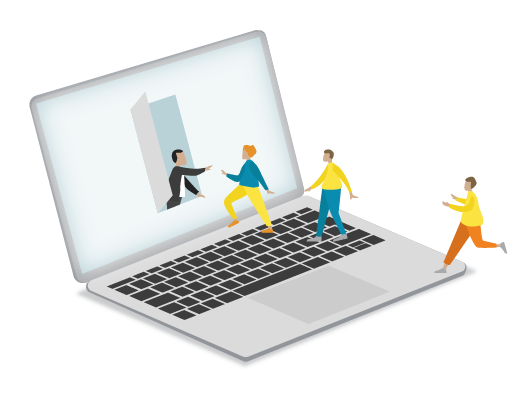 Yes ! You have won the tender!
Great! Attach the responsible employees to the project and all the information
about your project is already in ALTO ERP.
Engineers are starting to design the project elements
Oversee the status of elements, easily access the relevant information about
elements and start to plan the production and assembly.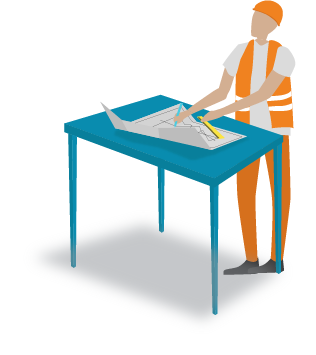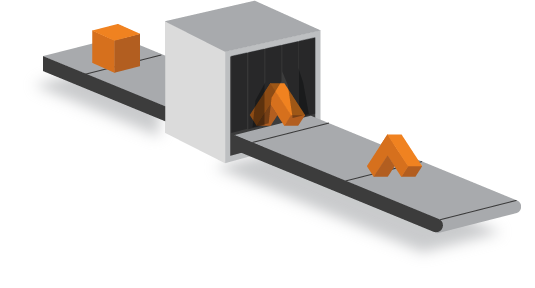 Element production has started
See the necessary day-to-day precast supplies list and print out drawing files and detail
list for each day, element and production line.
It's time to deliver elements to the construction site !
Use ALTO ERP automatization tools to ease logistics planning process – automatic delivery order aggregation, shipment volume estimation, CMR and packaging list generation and other tools that work in your favor.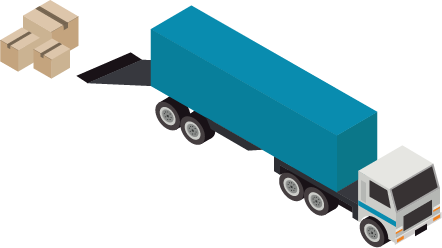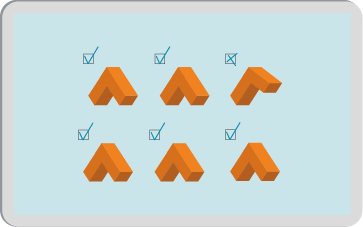 Quality control throughout all processes
Track the element quality throughout all processes. In case of complaints track down the cause and origin and set the financial losses for responsible department.
Getting ready for element production
Plan element production based on fully designed element list and assembly plan. Set a production plan for each manufacturing team and estimate the production time for each element.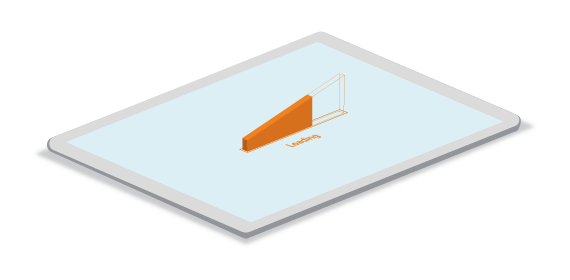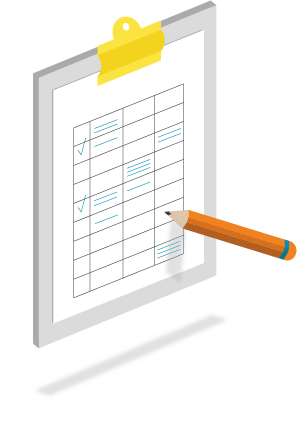 Let 's start the assembly!
Start planning your assembly process early, by using list of 3D model and set the individual work plans for your assembly teams.
Project is completed
All your data will be stored in ALTO ERP cloud-based system and you can easily find all the information about your projects even after 5 or 10 years.