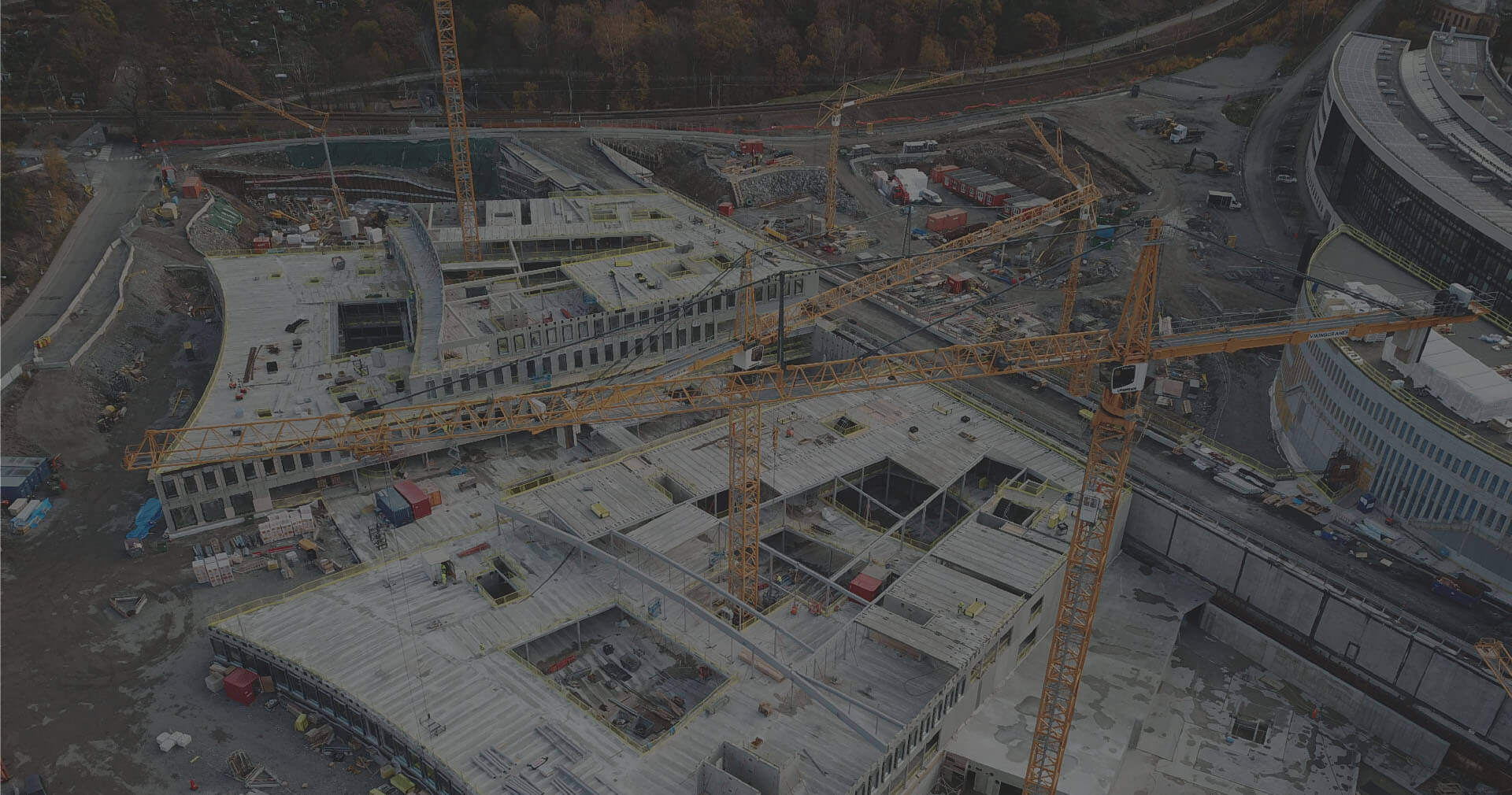 ALTO CONSTRUCTION
Every project and partner, every structure, task and detail –
everything your team needs to know and do – in a single platform.
SALES
– Document and track sales proposals
– Analyse, improve and repeat your best sales practices
– Configurable product/service/pricing options
– Track your sales-team performance
ENGINEERING
– Upload project elements from designing software (Tekla Structures, Revit, etc.) or Excel
– Track element life-cycle status via colour code
– Access all relevant element information (dimensions, drawing files, in-cast detail list, etc.) within a couple of clicks
– Plan production, delivery and assembly based on element status
SUPPLY WAREHOUSE
VIRTUAL WAREHOUSE
– Check necessary and available stock
– Generate purchase orders and track their status with ease
FINISHED GOODS WAREHOUSE
-Store, track and distribute elements on as-needed basis
Oversee your stocks and element location in the warehouse
– Place orders for necessary goods and track their status with a few clicks
MANUFACTURING
MANUFACTURING PLANNER
– Accurately plan team workload and improve factory efficiency by using automatic element production time estimation.
– Forecast and proactively address potential bottle-necks and deviations from the plan.
– Manage and optimize your finished-goods and raw material warehouse.
– Configurable automatic worker pay generator.
– View or print out drawing files and detail lists for each day, element or production line.
OUTSOURCED MANUFACTURING
–  Integrate external partners, oversee order progress and enjoy seamless communication and data exchange.
LOGISTICS
Oversee, track and analyse all deliveries, automatically generate transportation documents and decrease costs through better transport utilisation.

-Transport order form, CMR report and packing list generation
-Automatic delivery order aggregation from other modules
– Automatic shipment volume estimation
– Multiple shipping option and delivery phase support
ASSEMBLY
Plan intuitively, execute precisely and on time.
– Plan using 3D BIM model or list/calendar view
– Access element data, track element life-cycle and delivery status
– Set individual work plans for each assembly team
– Forecast and proactively address potential bottle-necks and deviations from the plan
QUALITY
– Oversee and resolve all the complaints regarding the project
– Track down the cause and origin of the complaint
– Determine the department responsible for the complaint and set the financial losses
– Find and analyse the weak links in your company
Project management
– Multi-structure support
– Oversee progress and access main information about each project and sub-project
– Save time on report generation with automatic project progress reporting
– See all the planned deliveries, orders, tasks etc. via the project events calendar
– Upload project documentation