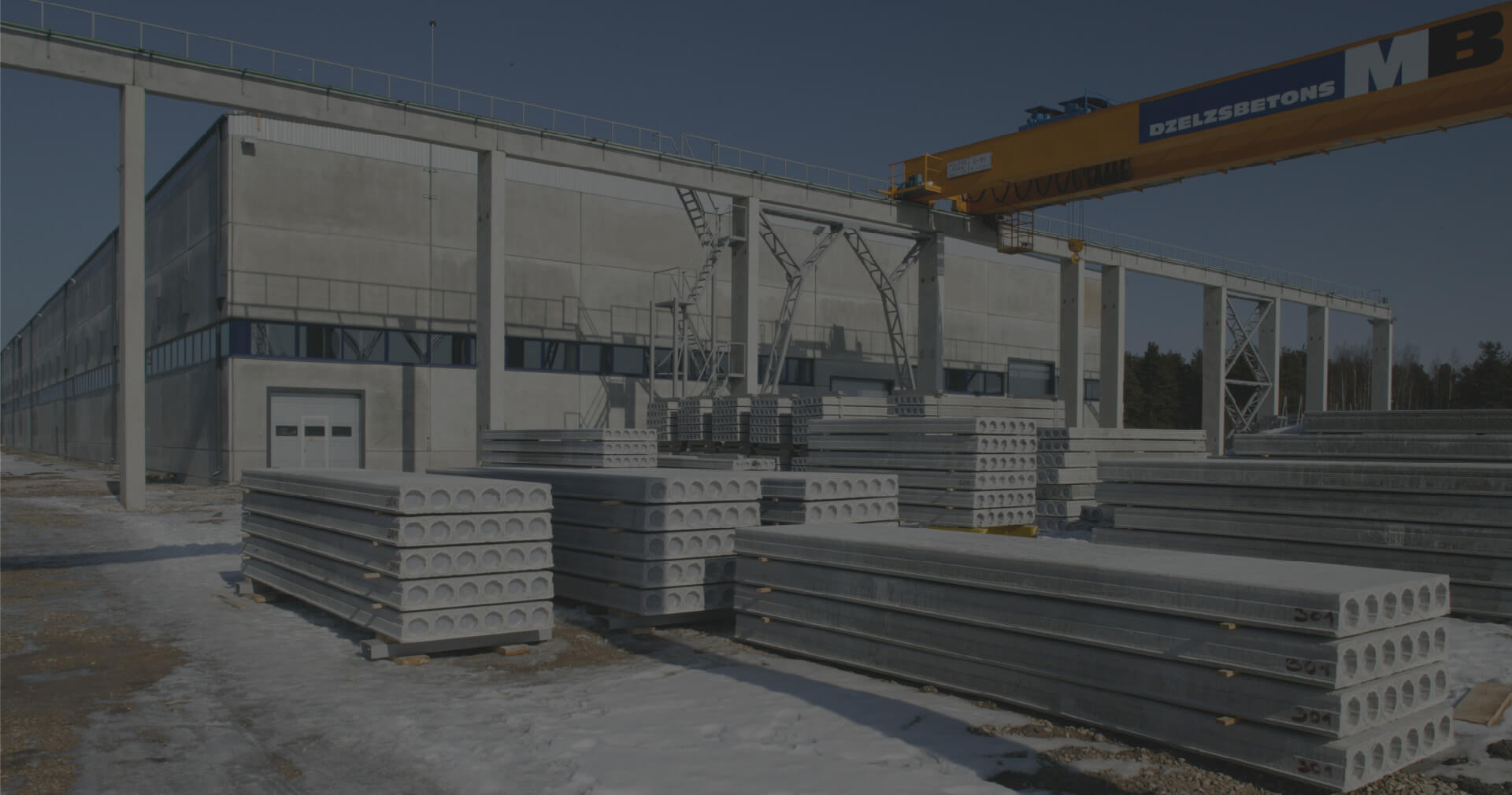 MB Betons
One of the biggest precast concrete factories in Latvia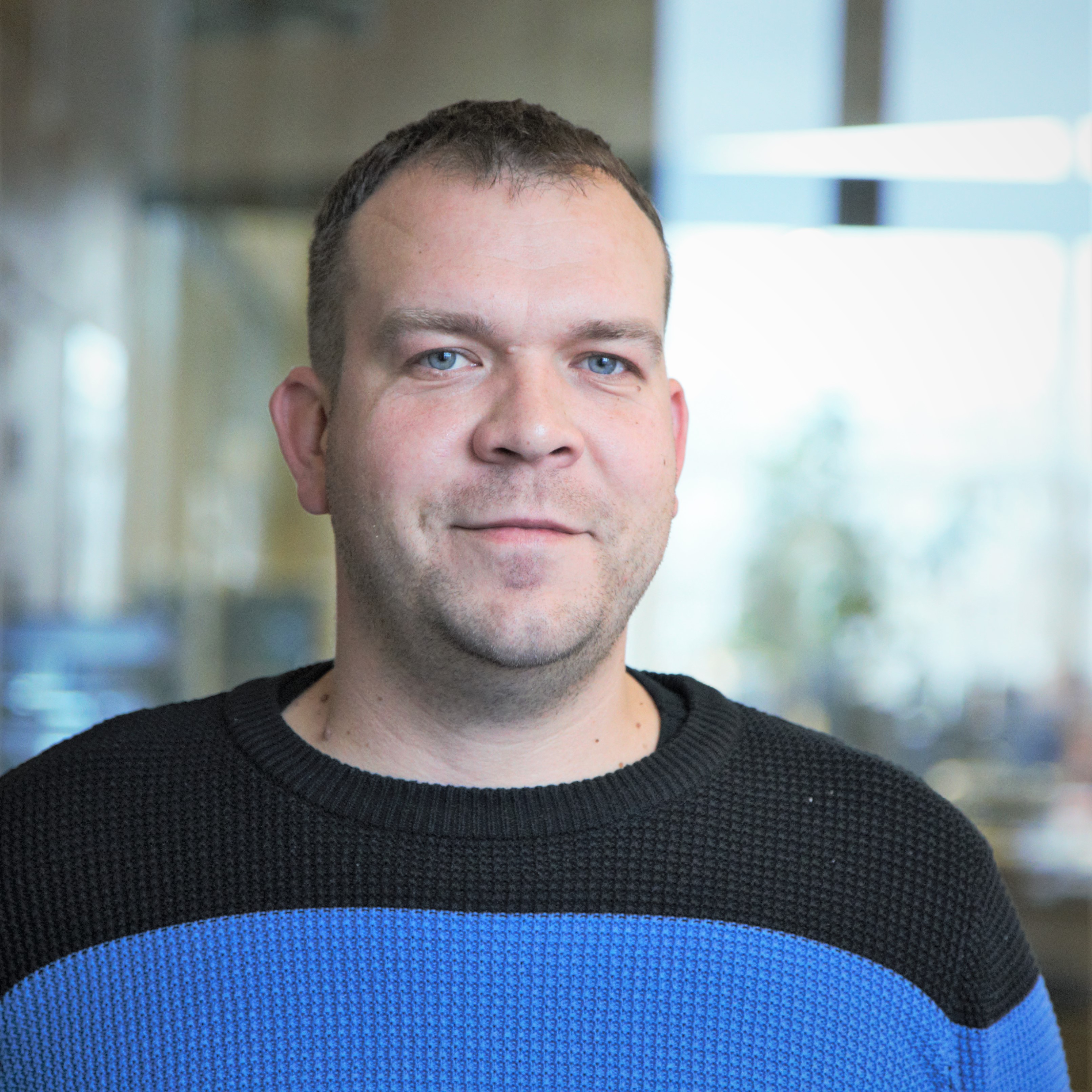 Aldis Olups
Factory Manager, MB Betons
"Since the implementation of Alto ERP in 2014, our factory has grown a lot, and so has the software. What started as a simple ERP system slightly tailored to our needs has now become an irreplaceable part of each worker's day. In addition, the system's compliance with other programs like modelling software Tekla or performance management system Oracle BI saves us time that we would otherwise spend manually transferring data across different platforms.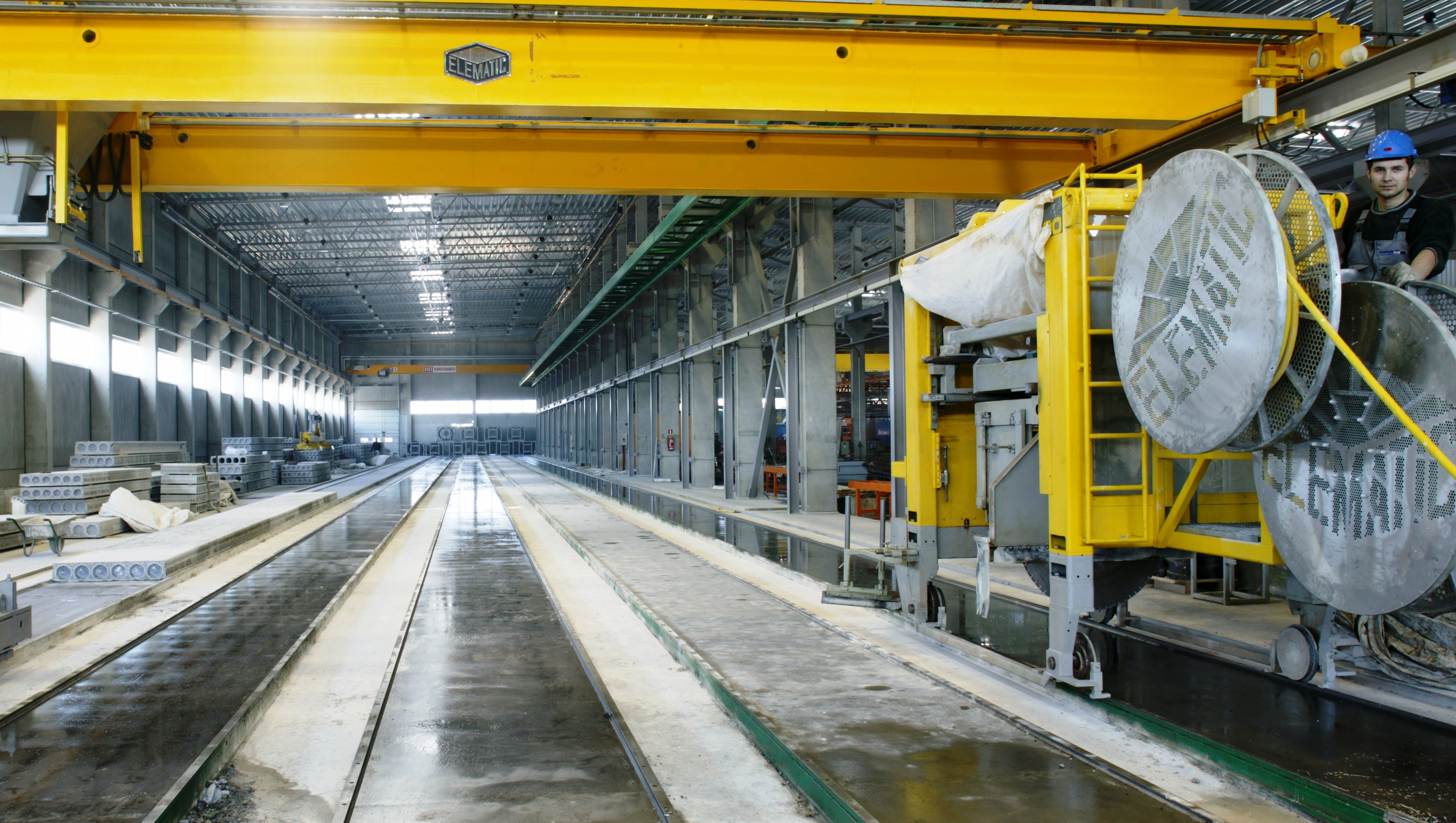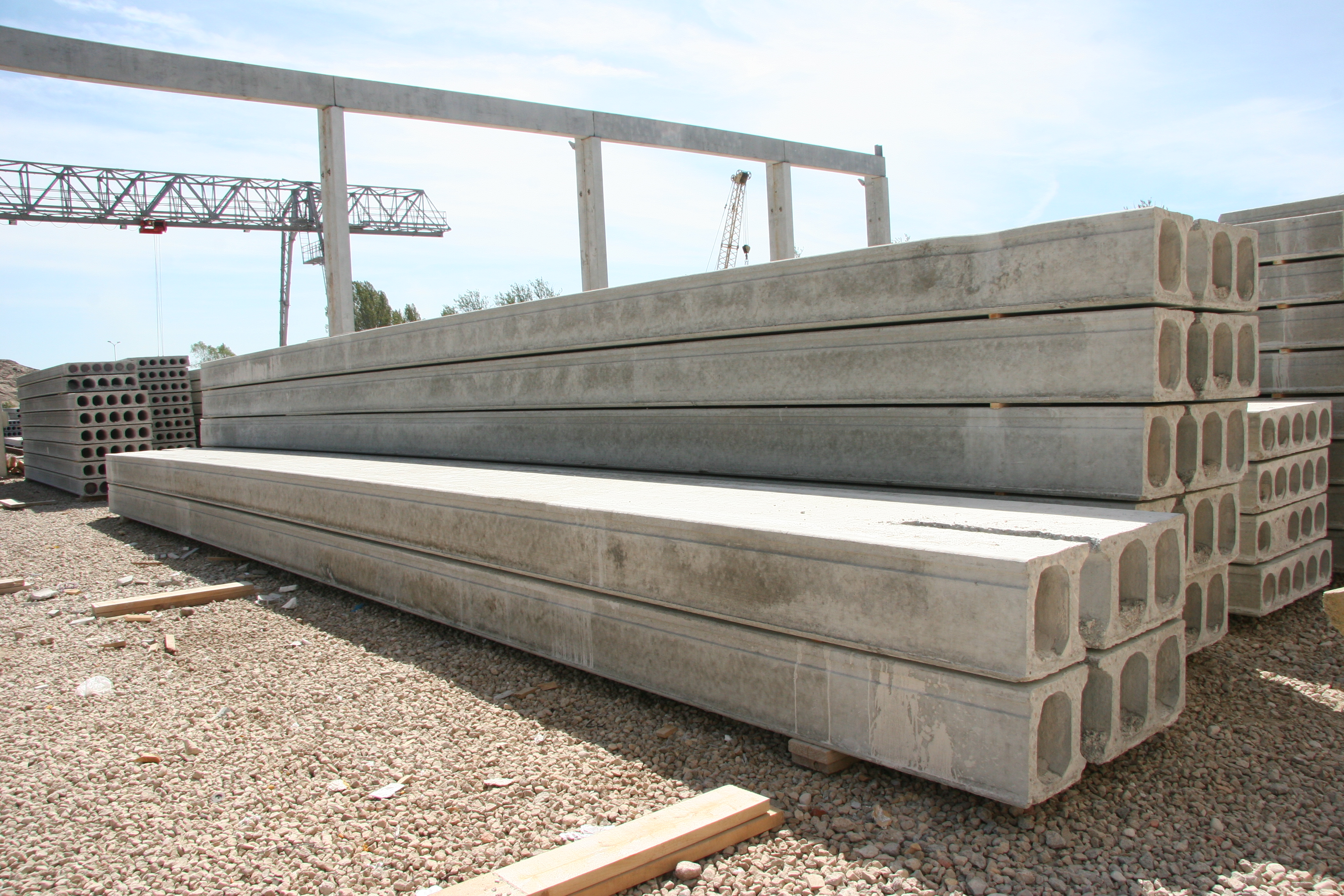 The ability to see the 3D model with all the color-coded element statuses makes it very simple for us to track the progress of various projects and prevent potential bottlenecks. No longer do simple draft revisions or basic assembly plan changes require redundant e-mails that flood our inboxes. Instead, we get alerted via a simple notification which makes the process much more organized.
I appreciate the system being ever-growing, constantly improving to ensure the best possible service"
MB Betons' factory in Liepaja, Latvia is a precast concrete element manufacturing site operating since 2005. Producing 10,500 m2 of wall panels monthly, it is one of the biggest precast concrete element factories in Latvia. Mainly servicing the Scandinavian countries with both simple and complex structures, such as 3-layer sandwich wall panels with colored concrete and curved stairs, it is constantly looking for ways to take the production to the next level.