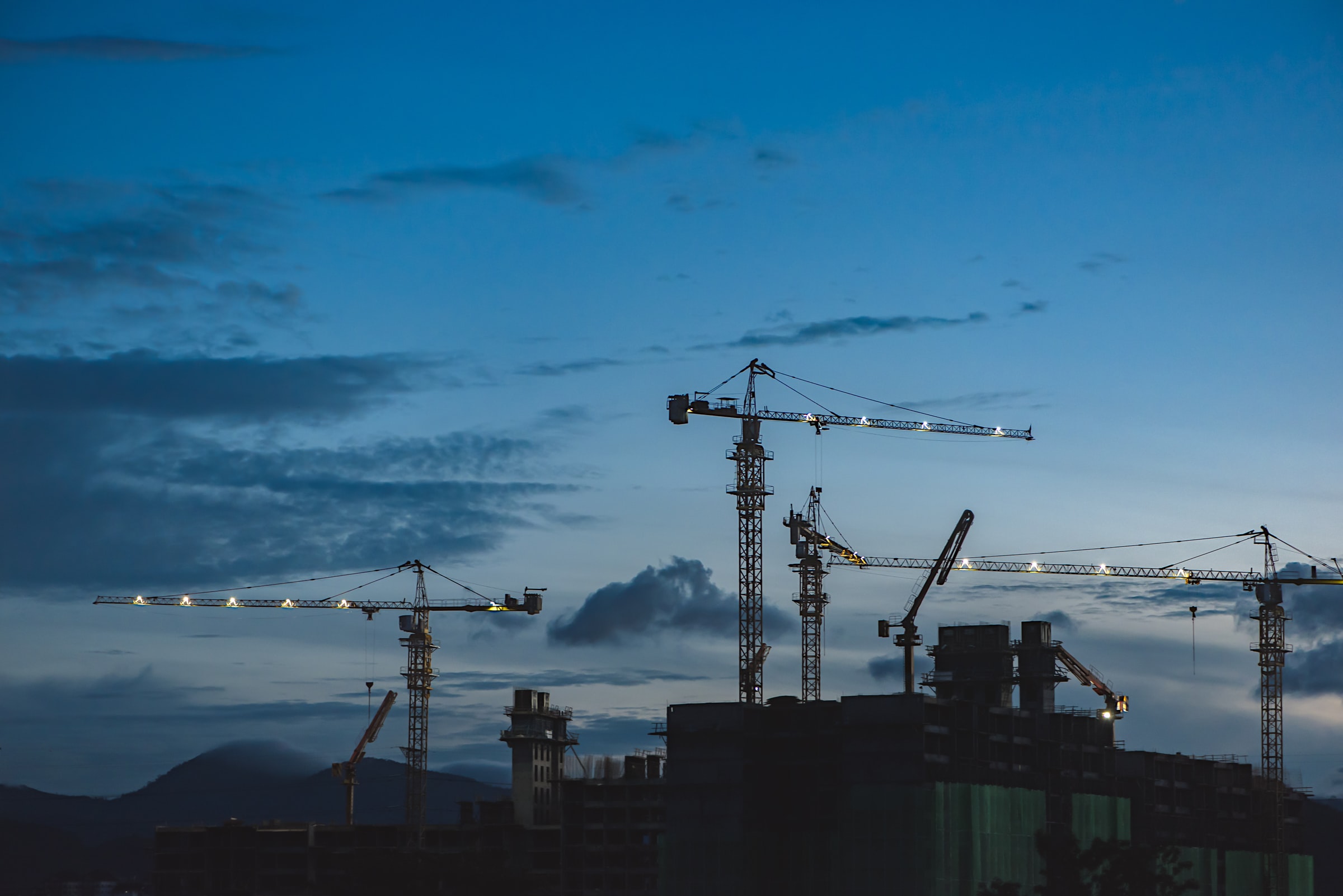 UPB
One of the leading industrial groups in the Baltic states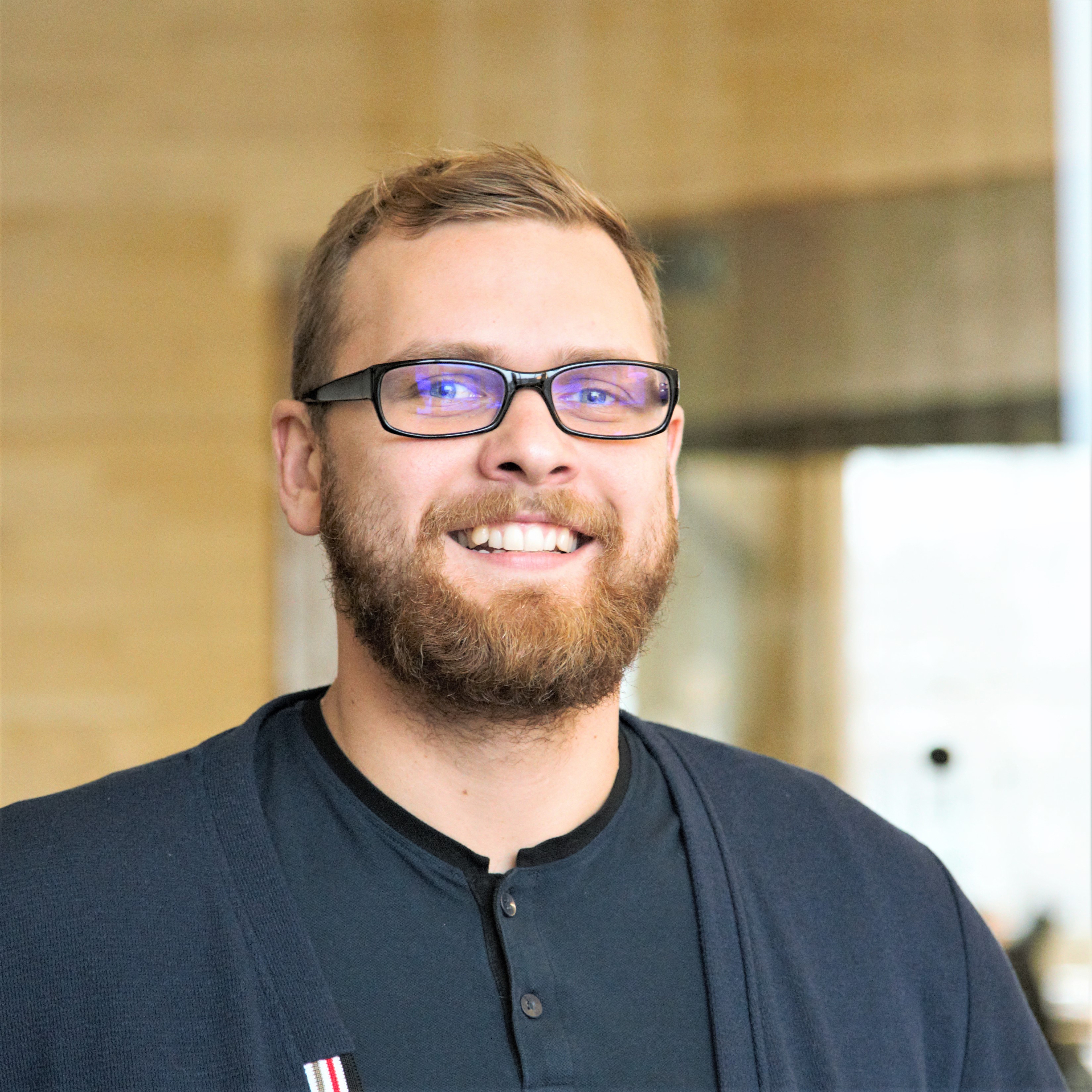 Toms Reinvalds
Project Manager, UPB

The Campus Albano was a multi-structure (3C) project for university grounds in Stockholm, Sweden. Consisting of 600 facade elements, 14,000 m3 of concrete structures and 2,000 t of metal structures, it was a large-scale project that required a very well-organized project execution process throughout all the departments in order to be delivered successfully.
"The use of Alto ERP significantly decreased the need for e-mail updates and construction site visits, allowing me to focus on the project execution rather than administrative burden. Having all relevant information on a single platform made it both faster and simpler to successfully manage the budget, the schedule and the workforce.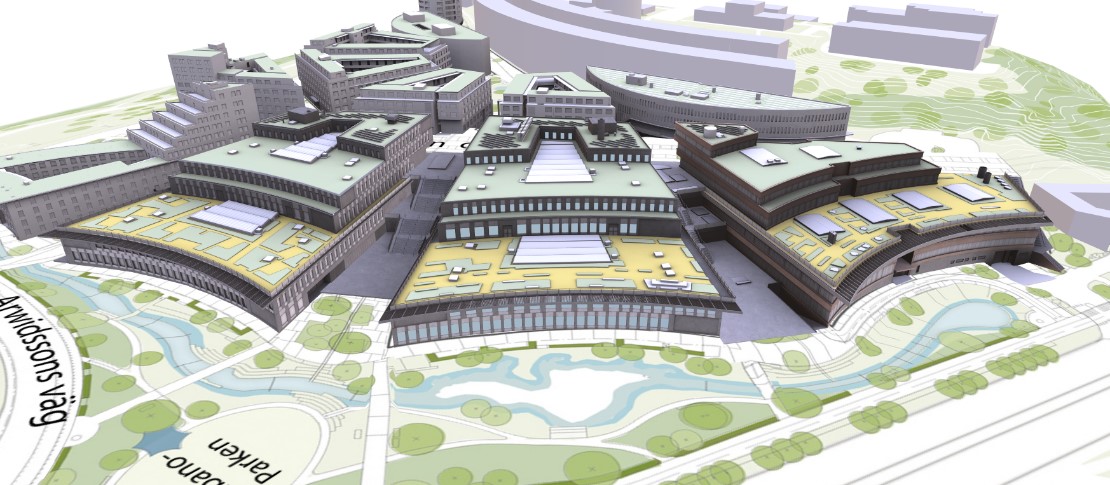 From the early designs up until the assembly, Alto ERP system provided the information representing the current status of the project, allowing me to make well-founded decisions to ensure a steady flow of the whole project. Being a project manager, I highly value features that allow me to save up time, thus the ability to prepare an automized monthly execution report in a much shorter time than before comes in very handy.
Alto ERP system made overseeing of project execution easier and with fewer mistakes because of the reduced manual work."
UPB is an industrial holding whose core business is complex building construction, including design, production and assembly of structures. It incorporates concrete, steel and glass production and mechanical engineering production unit.
UPB has subsidiaries in Sweden, Norway, Denmark, Iceland, Switzerland, United Kingdom, Belarus and Azerbaijan.