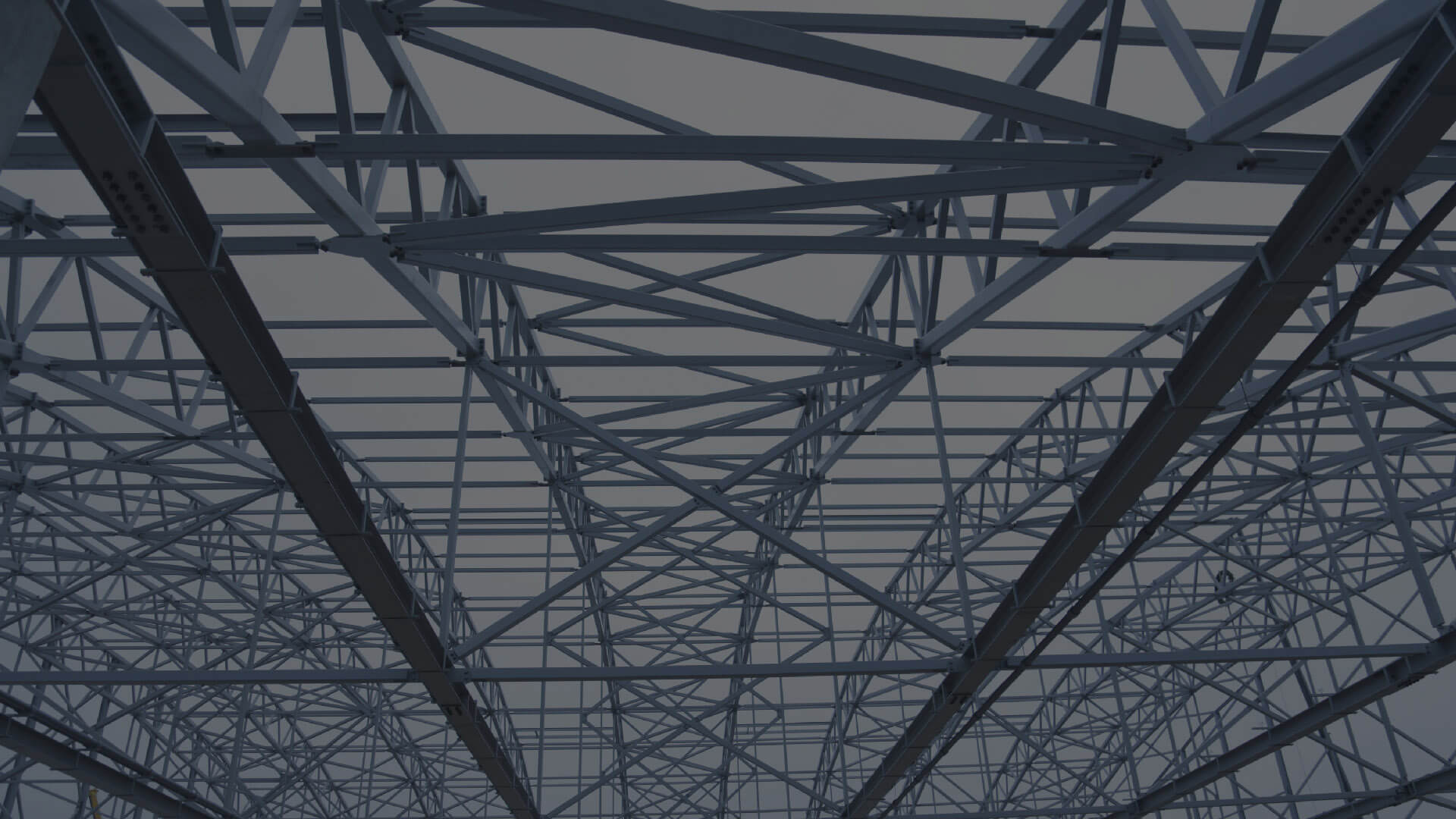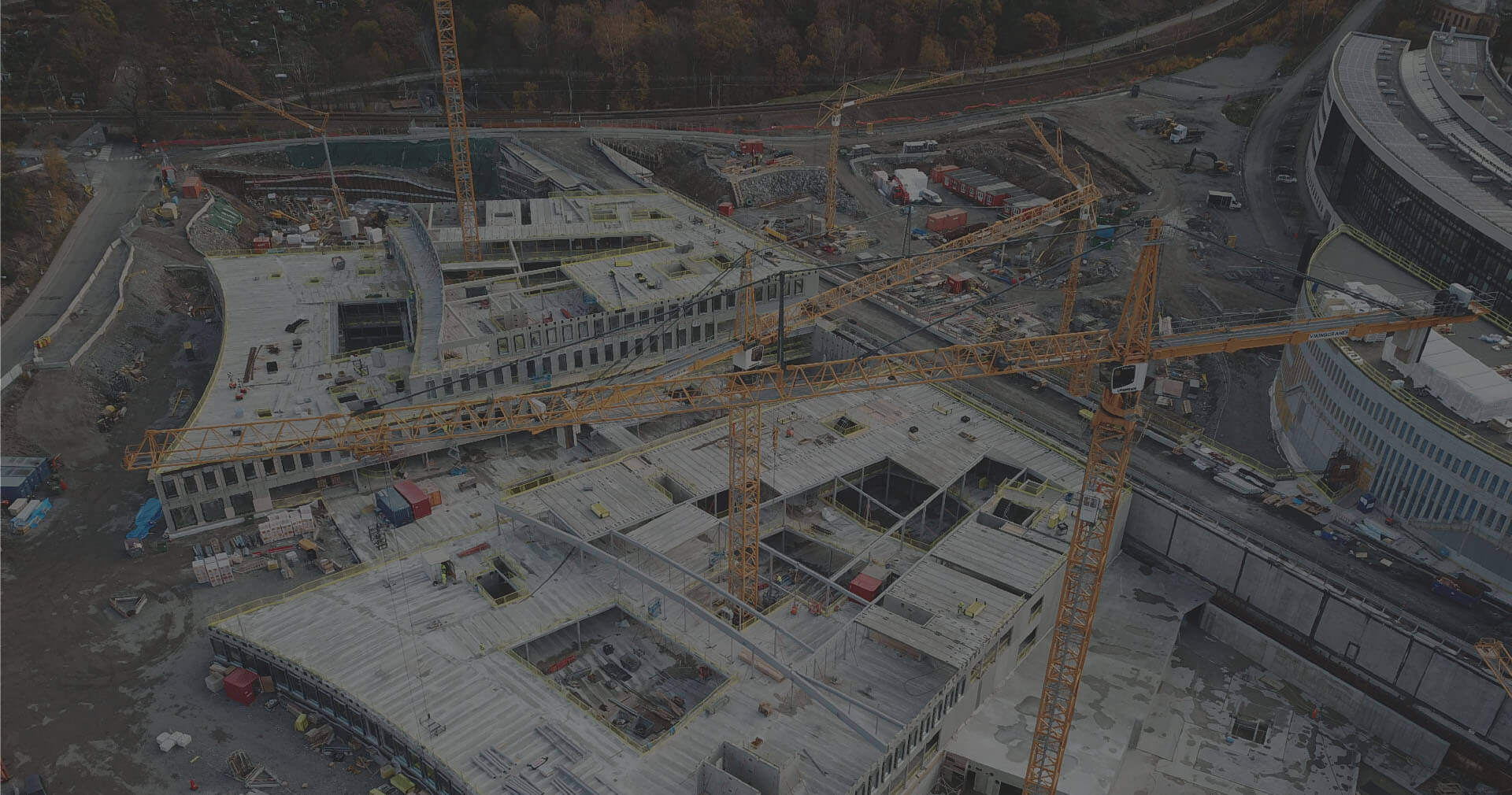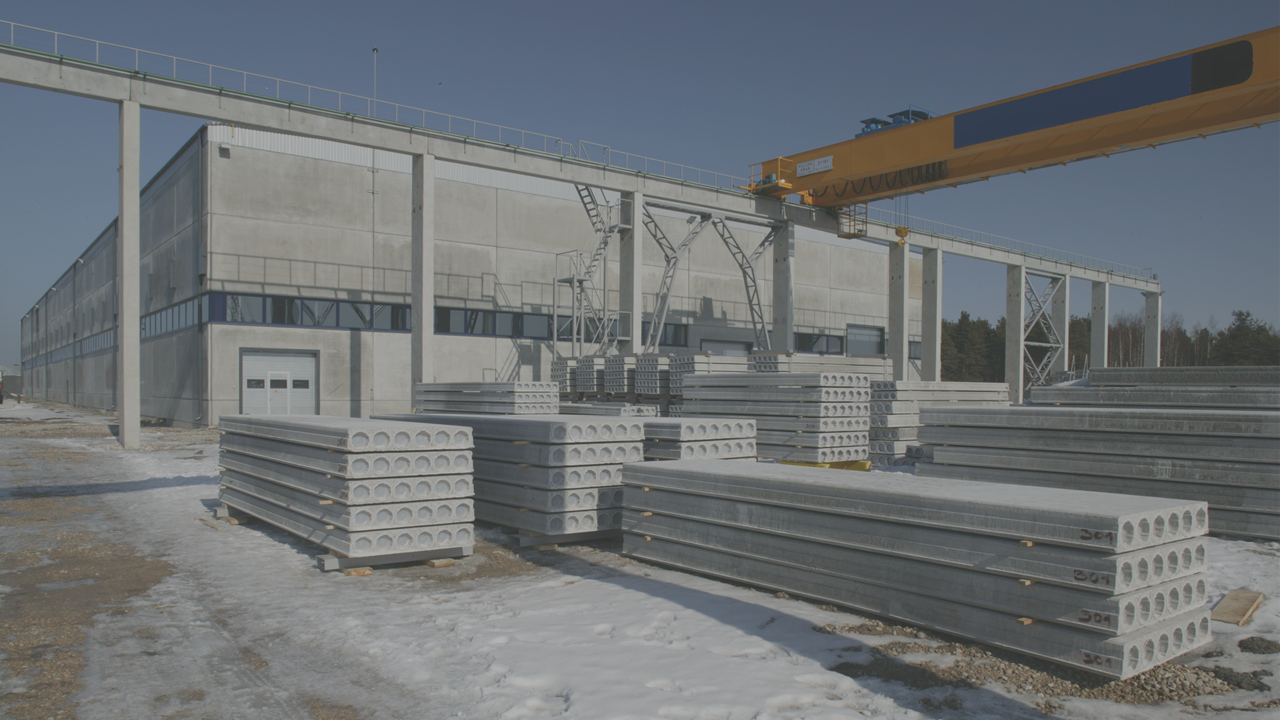 INDUSTRY-INSPIRED SYSTEM THAT
LETS YOU FOCUS ON VALUE
Designed to improve business performance and provide your team with agility, clarity and ability to focus only activities that add value.
Oversee all business processes in one system
or choose modules that you need
Alto ERP is a full-cycle BIM/CAD integrated ERP system developed for construction industry. With tailored-versions for project-based precast concrete, façade and steel manufacturers, and general contractors, Alto ERP is designed to improve business performance through streamlined business process execution, effective information exchange and fact-based decision making.


Why choose ALTO ERP?
Developed by industry professionals
Our system is developed in strong connection with industries professionals and on-site observations in factories and construction sites. All our solutions are tested on site.
Agility through modularisation
Select functionality that lets you focus on value adding activities, and allow your business to maintain agile as you grow.
High business efficiency
Get a complete business process overview in one system and focus only on activities that add value – there no longer is a need to send countless emails, make redundant phone calls or stress about generating every document manually.
Effective planning
See the bigger picture at all times, plan proactively, and ensure the most optimal use of production capacity at all times with smart notifications and computer assisted planning.
Integration
Connect Alto ERP with tools and systems that you company already uses - designing software, accounting and business intelligence systems, and machinery.
Quality control
Intuitively track and improve quality throughout entire business process chain. Store data and track down the root-cause of any deviation or claim, share responsibilities and resources for resolving them.
Our partners